SD Independent Construction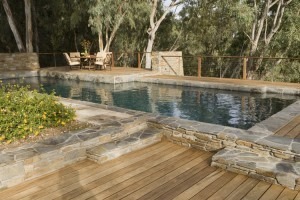 Founded in 2003, SD Independent Construction is a full service design/build contractor specializing in decks, fencing, stainless steel cable railings, outdoor structures, hardscaping, and many types of specialty projects. We are a licensed general contractor;  bonded, and insured for both workman's compensation and general liability insurance. Our services include design/build remodeling as well as new construction. Some of our most popular installations include decks, patio covers, and complete interior and exterior remodels to include hardscape and landscaping.
PHILOSOPHY
Our planning and contractual process is geared towards maximizing your investment. Our emphasis is allocating resources for the most pertinent facets of your install, while minimizing waste, and creating a functional yet unique design. Client relationships and quality craftsmanship have always taken precedence over high volume construction. Availability by phone, email, or in person, and accountability throughout the construction process have always been our focus. We have countless repeat clients and referral based projects; we take pride in this.  Our references and testimonials further define it. Our aim is to do your remodeling for life and build a lasting relationship through quality and ethical business practices.
HISTORY
In 2003 we constructed our first decking project as a company. Many thanks to the Wood family for the opportunity to build a beautiful hillside deck and launch our dream. Many years later the deck still stands and our projects have graced the pages of magazines and trade publications nationwide. We've added a production shop and talented personnel in order to create some of the finest custom gates, outdoor furnishings, and specialty projects available. Many great projects and relationships have been made since 2003; and we hope to make many more.